Things you need :
1. A clear nail polish.
2. A nail polish remover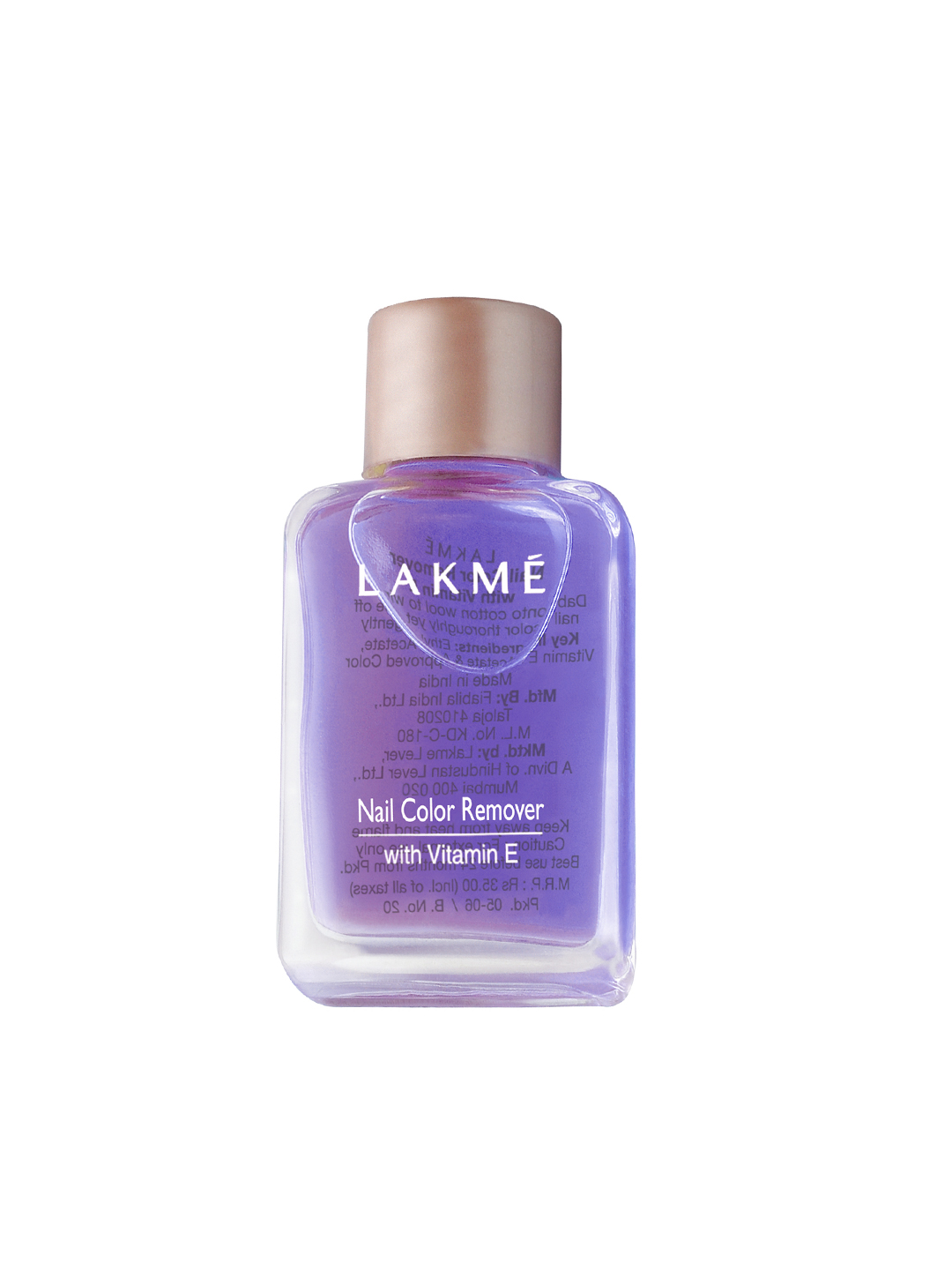 3. An old eye shadow
4. A hair pin
5. Take a plastic pot that you are willing to through away
PUT THE EYE SHADOW IN THE POT
NOW ADD THE CLEAN NAIL POLISH AND NAIL POLISH REMOVER .
MIX WELL TILL IT BECOMES LIKE PASTE AND POUR IT IN THE EMPTY NAIL POLISH BOTTLE.
YOUR NAIL POLISH IS READY..